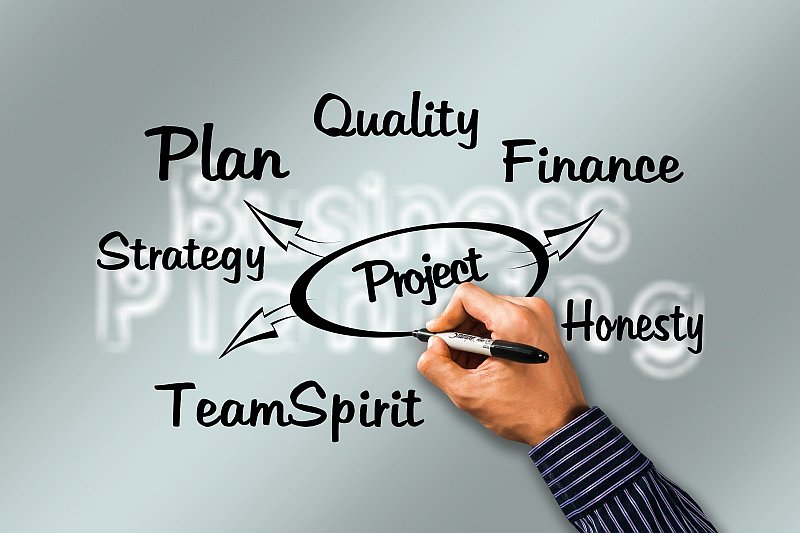 Project Management
Do you have an idea but don't know where to start?
Are you in the middle of creating something but have lost your way?
Or, do you simply want someone to take over the mundane tasks of an exciting project?
Project management is not the entire operation of your company. It's just one segment, a specified project with a detailed plan as to how you and your business are going to achieve that goal. It's a plan detailed in a series of steps, each of them as important as the others. You must achieve one to properly move on to the next.
From self-builds in the UK to developing start-up businesses in the Middle East, OpenDesk has a wealth of experience in both business and personal project management. Contact us today to discuss your options further.
Event Management
OpenDesk enjoys nothing more than planning an event.  It could be a product launch, team meeting, annual conference or that very special birthday party.
Our event management services oversee the logistics leading up to an event and can include:
Selecting and reserving venues
Coordinating outside vendors
Engaging speakers or entertainment
Arranging for transportation and parking
Obtaining necessary permits and appropriate insurance
Compliance with health and safety standards
This list is by no means exhaustive. Depending on the scope of the event and the other hired professionals, the job responsibilities may vary.
We have organised Charity Balls of up to 1000 people, brand and product launches, Catwalk shows to name but a few!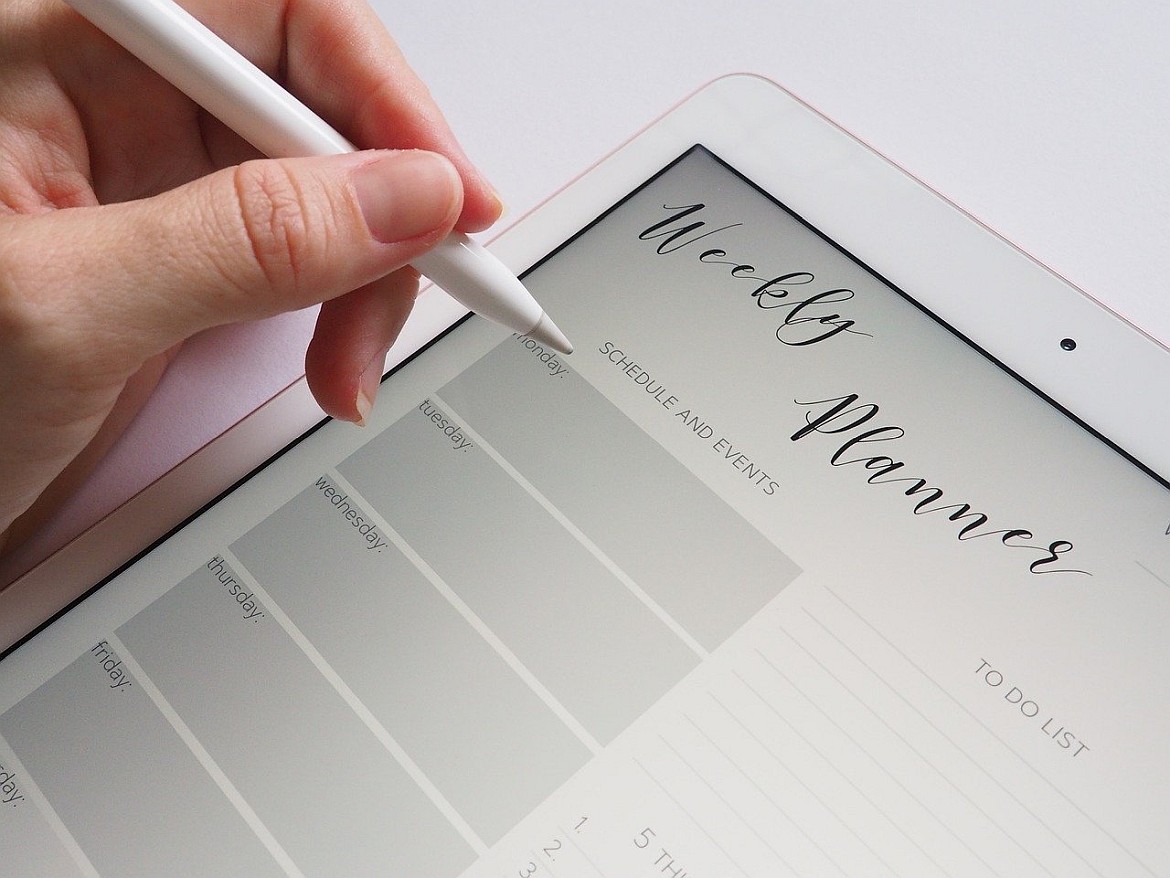 Our Services
Why Choose OpenDesk?