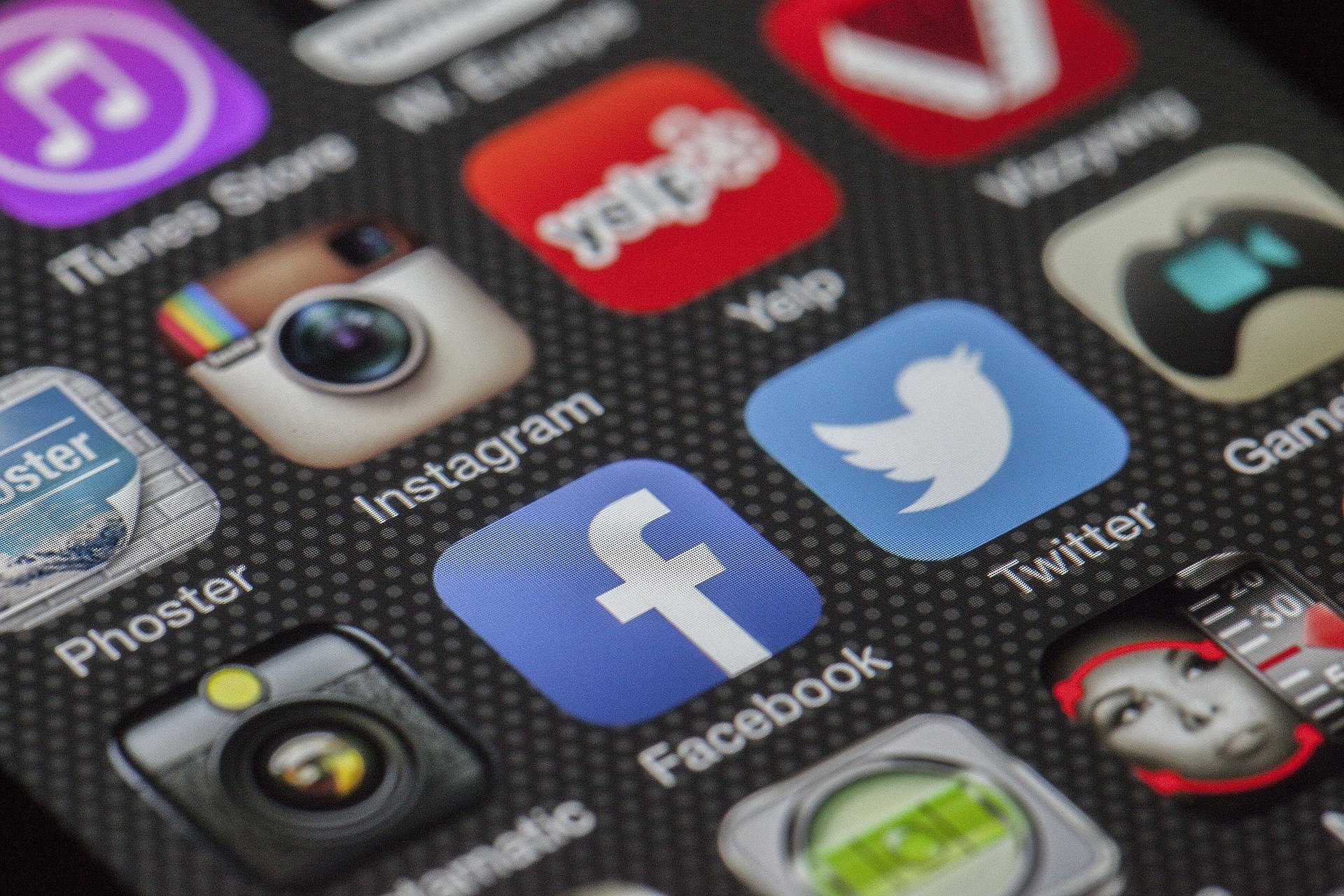 It is important for any business to have an online presence.  By identifying your target market we can advise which platforms you should be using to get the most beneficial interaction.  Below are some of the activities we can support you with.
✔ Setting up and maintaining the right social media platforms using social media schedulers
✔ Creation of social media strategies and campaigns including clear branding
✔ Creation of content and images
✔ Interaction and engagement with clients and customers
✔ Customer service response via. Facebook and Twitter
Our Services
Why Choose OpenDesk?